Building Services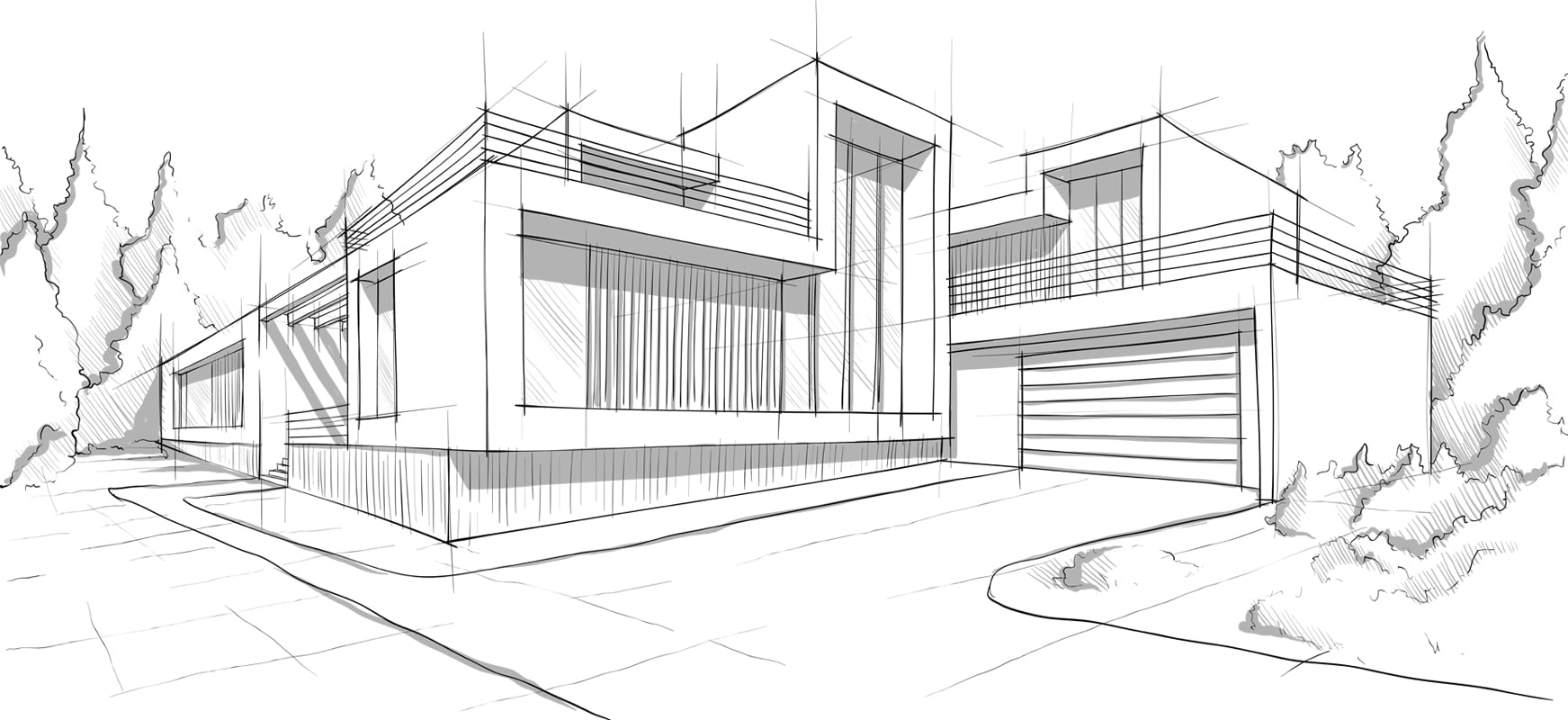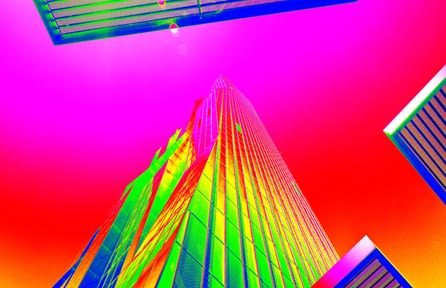 Simulation
We perform a comprehensive analysis of building design at the conceptual stage, be it the energy simulation, or day light simulation, or CFD analysis. As part of the integrated design approach, we strive to arrive at the most optimal design and offer a plethora of if-else based decision-making scenarios to accommodate the client's site constraints.
Reach out to us for building simulation services here.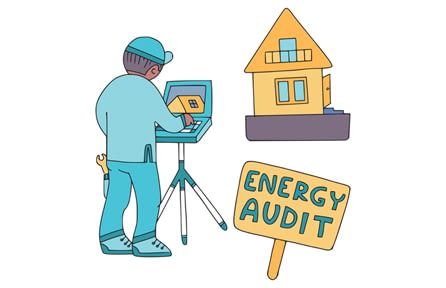 Energy Auditing
Ela Green Buildings has rich experience in performing comprehensive energy audits for a wide variety of buildings, ranging from IT buildings & data centres to the hospitality industry. With certified BEE Energy Auditors and Managers, our team of experts can identify energy leaks and offer a clear roadmap with techno-economic viability to achieve the client's energy-saving goals. For a free walkthrough audit, reach out to us here.
For a free walkthrough audit, reach out to us here.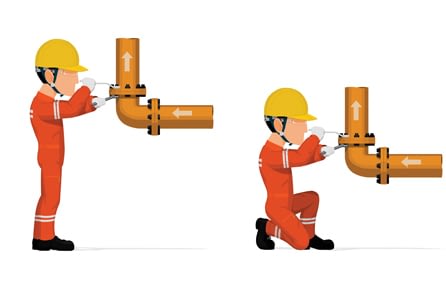 Commissioning
Often, the building equipment is not operated as per design conditions, leading to enormous energy wastage. Commissioning at the time of installation and retro-commissioning for existing buildings course-correct systemic performance, producing monetary savings and higher thermal comfort levels.
For commissioning and testing, adjustment, and balancing (TAB) services, connect with us here.