Educational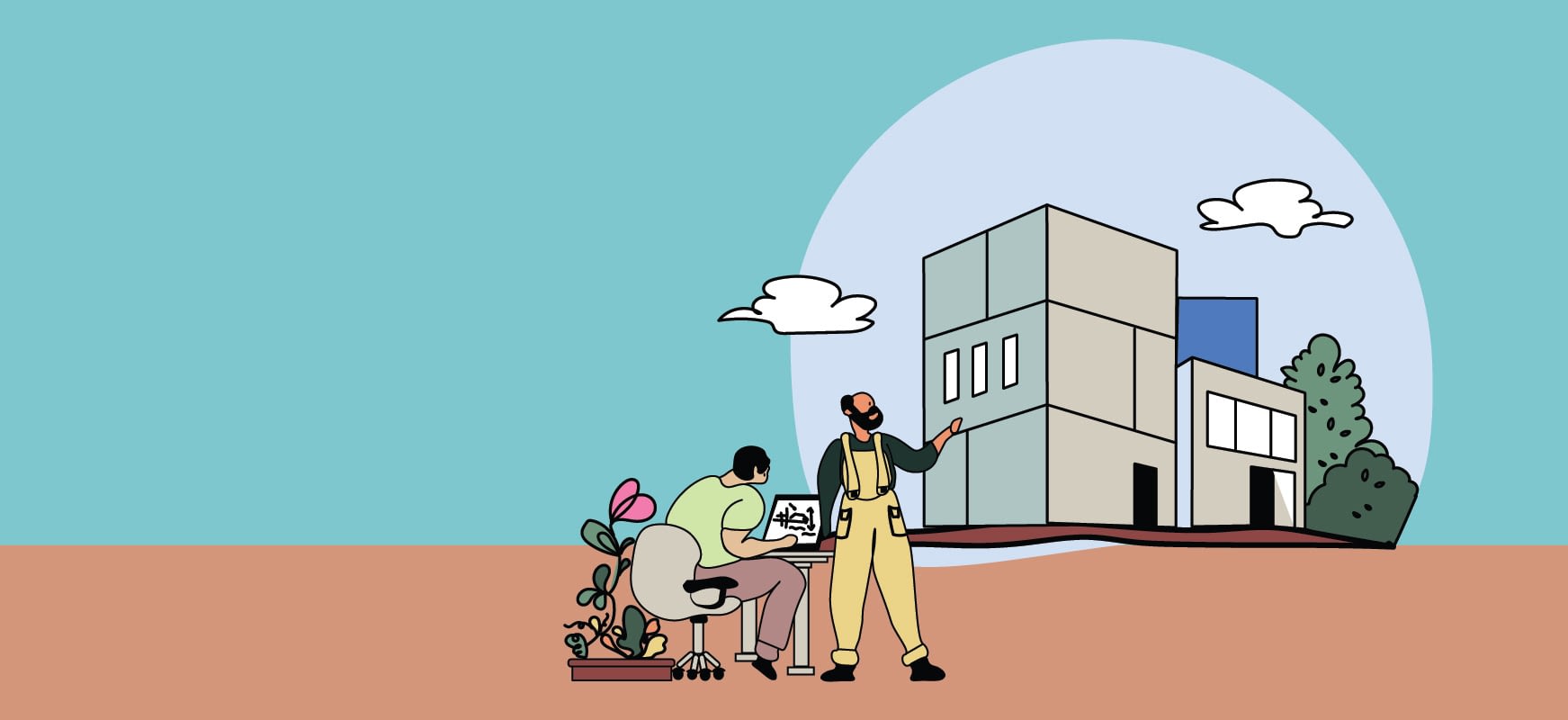 Ela Green School
Ela Green School started in 2017, with a vision to impart value-based education to the younger generation with an emphasis on real-world skills to take on the social and environmental responsibilities and be future-ready.
Currently, the school adopts the IB Curriculum and operates from Pre KG to Grade 9. Ela Green School is an authorised IB PYP World School and IB MYP Candidate School.
The school also features LEED Learning Labs blending sustainability concepts into its regular curriculum, sensitising the students to understand and prepare to tackle climate change. To know more, visit our school webpage here

Training
Partnering with USGBC, as a certified LEED faculty, we guide young professionals and university students to obtain globally recognised green credentials, improving their core knowledge, and increasing their employability. We also provide customised training sessions on ECBC, Energy Modelling & Simulation. Reach out to us for a curated training session based on your requirement.